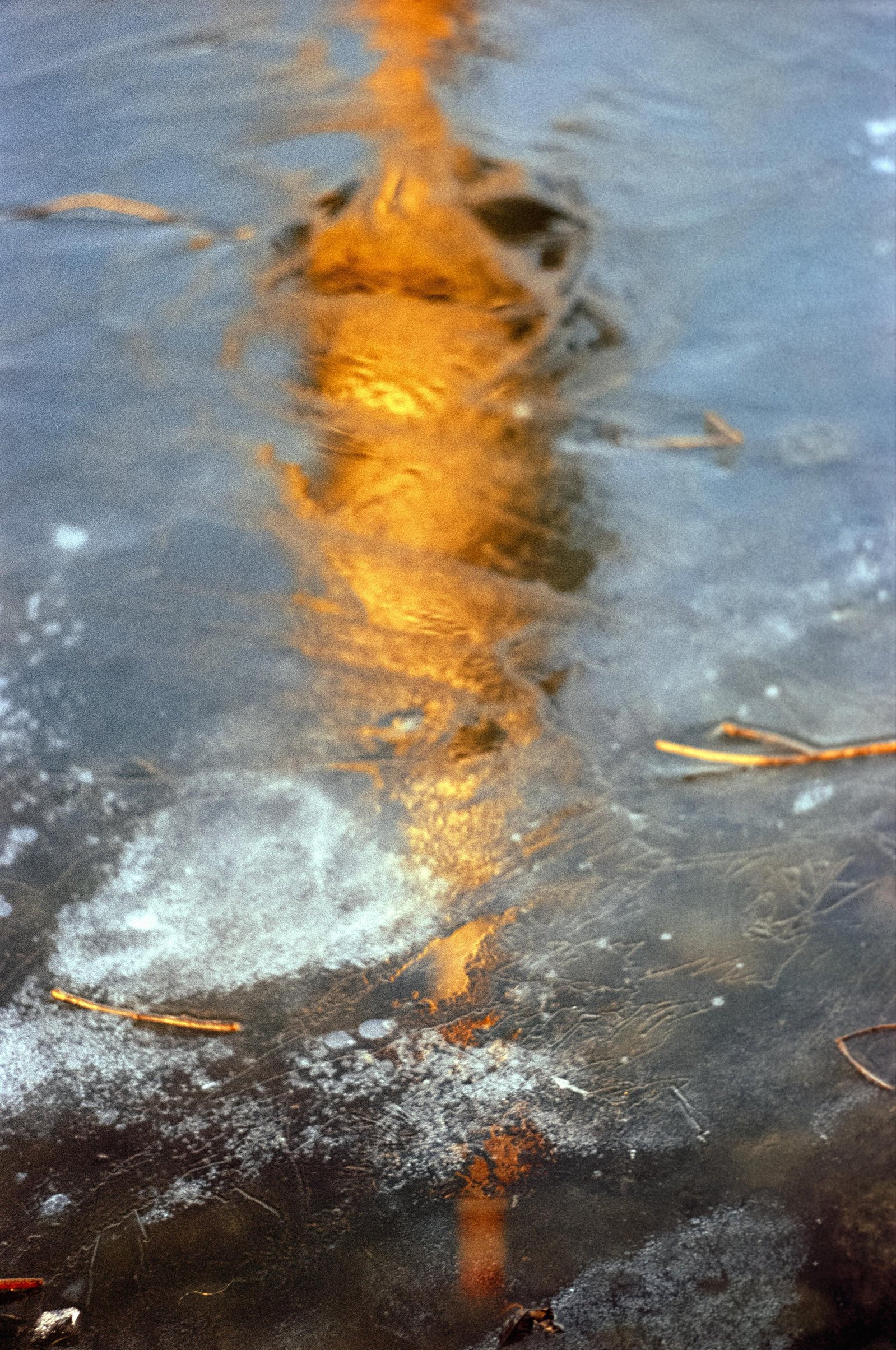 Where: Olympiapark
Camera: Nikon F3 Titan
Lens: Leica Summicron-R 90mm f/2.0
Film: Kodak Portra 160 NC (expired)
Scan: Nikon Super Coolscan 9000
The second roll from exploring the Olympiapark in Munich (first roll see here). Sometimes it is really hard to cull the images from one roll down to the target of 5 frames. Given that this is my blog, I am free to bend the rules as much as I want. So here are 7 frames that I really liked from that trip.