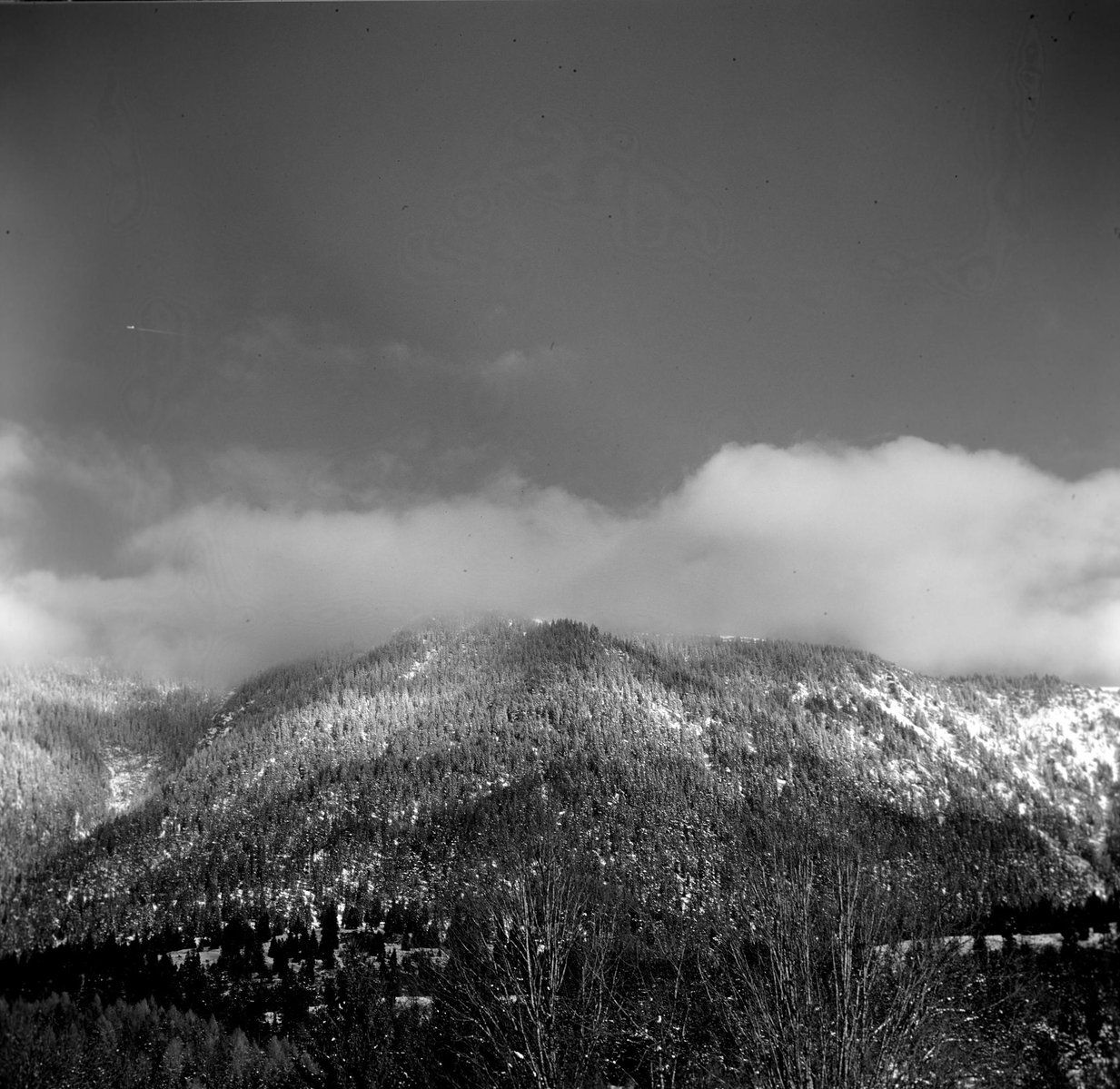 Where: Partnachklamm, Garmisch-Partenkirchen
Camera: Rolleiflex Tele 135
Lens: Carl Zeiss Sonnar 135mm f/4
Film: Fuji Velvia 50 (probably)
The Partnachklamm (Partnach-Gorge) is located in the town of Garmisch-Partenkirchen in a valley on the german parts of the Alps. The parking lot near the entry to the Partnachklamm is located right next to the ramp that is used for ski jump events of the Olympic winter games. I shot these pictures during winter on (I think) Fuji Velvia 50 in an attempt to look at the positive side of shooting the Rolleiflex Tele 135. The camera is great, but it tends to eat film when you do not treat it exactly right. Some of the pictures did not come out too well, probably because of the cold weather. Thus, I decided to jump to the B&W filter and turn most pictures into 50 shades of… you know what.