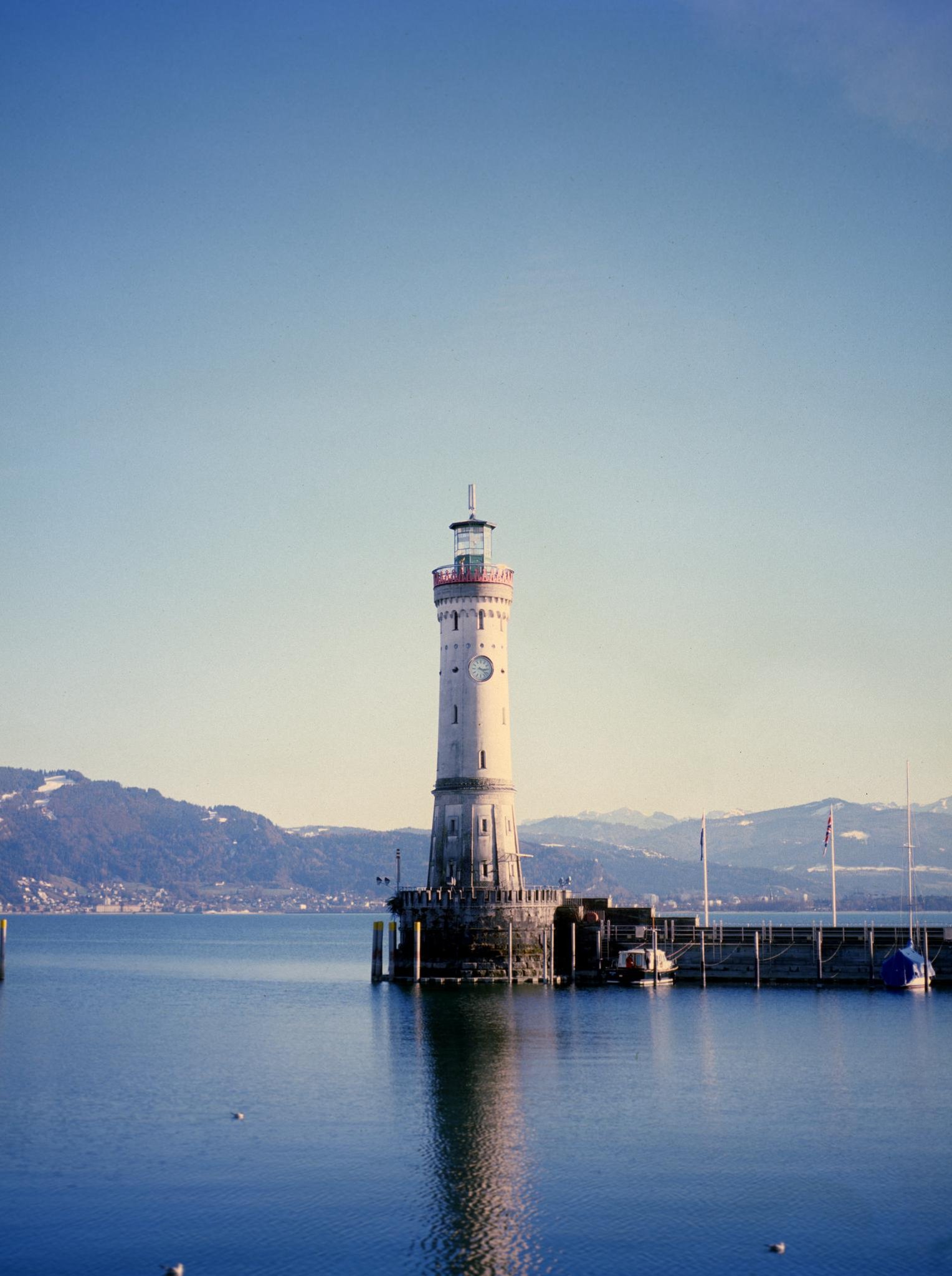 Where: Lindau at Lake Constance
Camera: Mamiya 645 Pro
Lens: Mamiya Sekor C 80mm f/2.8
Film: Expired Kodak Ektachrome 100G
I shot 4 rolls of Kodak Ektachrome while visiting the beautiful town of Lindau at Lake Constance. Given that 4 rolls on the Mamiya 645 Pro result in 60 images, it was hard to narrow it down to 5 frames. Thus, I slipped one extra image into the post.