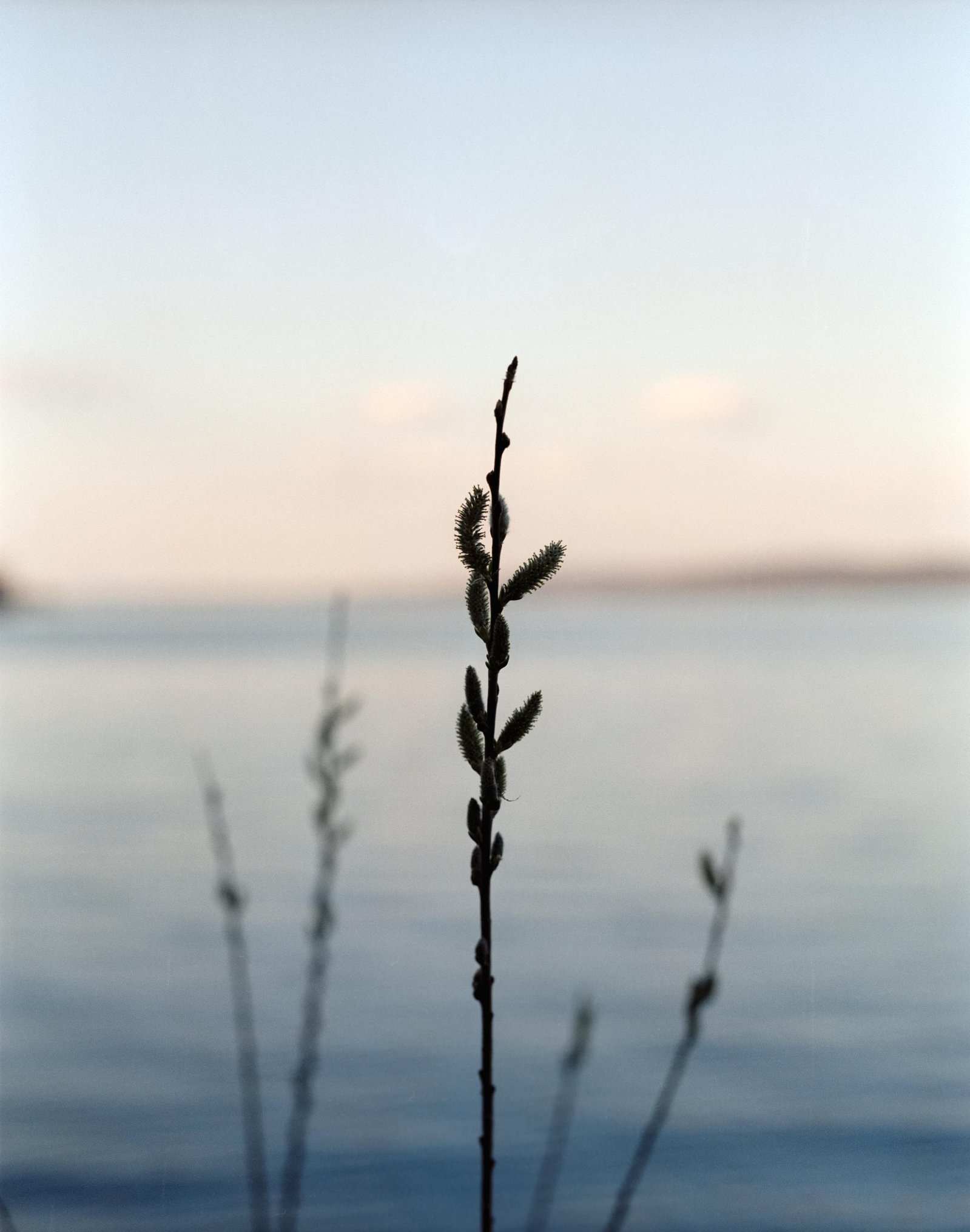 Where: Tutzing
Camera: Pentax 67 MLU
Lens: SMC Takumar 105mm f/2.4
Film: Kodak Portra 160
Scan: Nikon Super Coolscan 9000
Images from a short visit to the town of Tuzing at Lake Starnberg. I brought the then new to me Pentax 67 with the first lens I got for it, the excellent SMC Takumar 105mm f/2.4, and two rolls of Kodak Potra 160. All pictures have been taken on a walk along the lake shore.