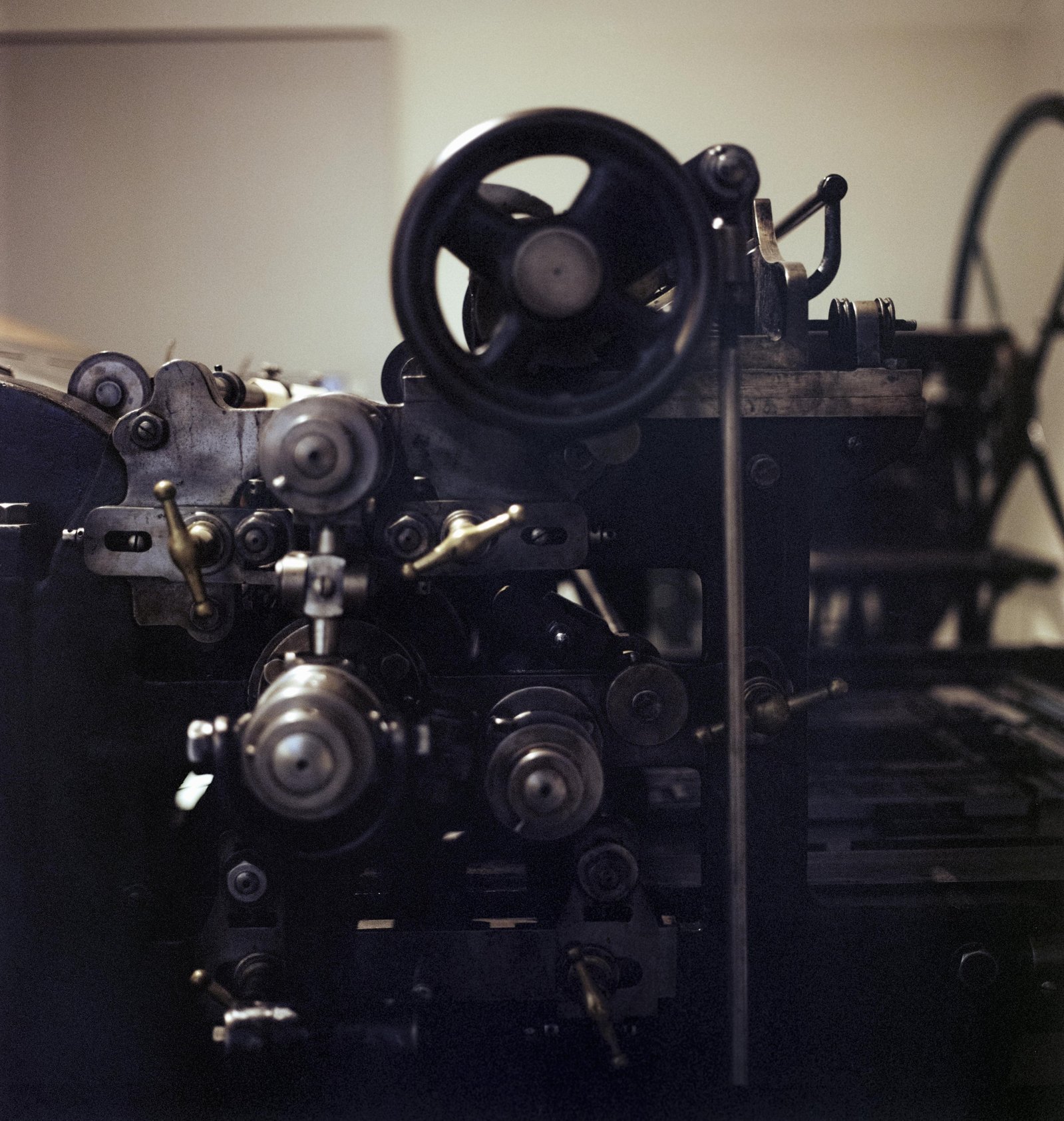 Where: Deutsches Museum
Camera: Hasselblad 503cx
Lens: Zeiss Planar 80mm f/2.8
Film: Kodak Portra 160 (Pushed 2 stops)
Scan: Nikon Super Coolscan 9000
Many months ago I visited the "Deutsches Museum" in Munich with my trusty Hasselblad in hand and a couple of rolls of Kodak Portra 160 in my pocket. I had not been to that Museum before, so I walked in without knowing what to expect. As it turns out, visitors are greeted by a large collection of Aeroplanes from various decades right after entering the first hall. I started taking pictures left and right, but soon noticed that I won't get very far at stock film speed. At around the place where the museum exhibits book printing presses and other related machinery, I switched over to another roll and decided to push that by 2 stops. I must say I am pleasantly surprised about the results. Of potentially 12 images (with one image blank because I messed up), I have 9 keepers that I dare share with you in this blog. It has been a while since I took the pictures, so please bare with my vague image descriptions.