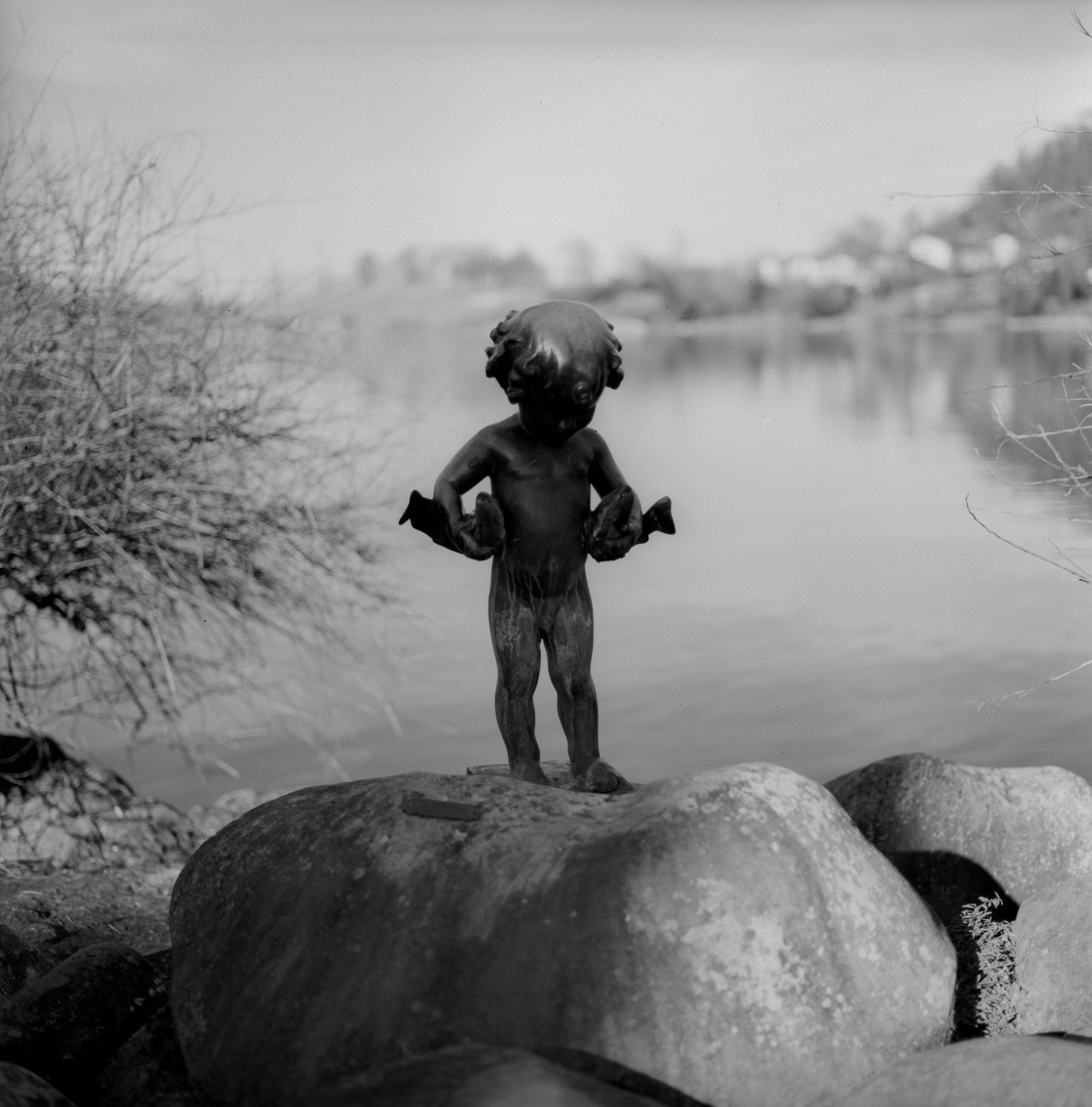 On a sunny day at the beginning of 2020, I did another trip to the Tegernsee with my trusty Hasselblad 503cx in my backpack.
I had a roll of Ilford HP4+ loaded and walked through the lovely town of Rottach-Egern.
The main goal in Rottach-Egern was to feast on a delicious piece of steak, and to enjoy the weather and the landscape.
There is nothing else to convey, so this post will be on the short side.
Please enjoy these 5 frames that I am quite happy with, as they seem to capture the mood of the day decently.